Tax Services
We offer a full range of tax planning, preparation and support services.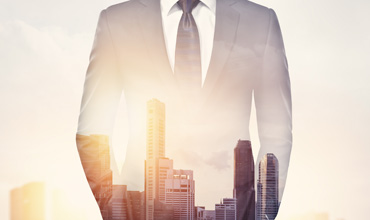 Tax Preparation
Are you anxious about filing your tax returns? While a computer software program may help, there's no substitute for the quality of service and advice you'll receive from an experienced tax personell...
Tax Planning
Proactive planning is the key to minimizing your tax liability. We work with businesses and individuals to pay the least amount of tax required by law. Your unique circumstances will determine the strategies...
KRA Audit Representation
If you have been selected for a KRA audit, professional representation can set your mind at ease. We'll take the lead in dealing with the tax authorities based on our familiarity with their requirements
Wilson Kiumi
Managing Director
We are confident that with the wealth of extensive financial expertise and firsthand commercial expertise, we have the knowledge, skills and resources to deliver powerful solutions that add real, tangible value to every stage of your business development. In providing effective solutions, we offer you a high level of Partner contact. In all areas of the accountancy practice, we provide clients with pragmatic, personalised advice and insights that help them succeed. a Over 15 years experience in tax preparation and representation before the Kenya Revenue Authorities and other Governmental agencies.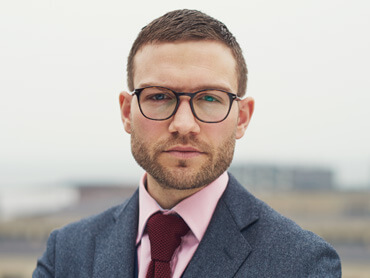 About us
We are a tax firm based in Nairobi,Kenya.We have been providing expert tax and consulting services to individuals and S.M.E(s) from all kind of industries.
Quick links